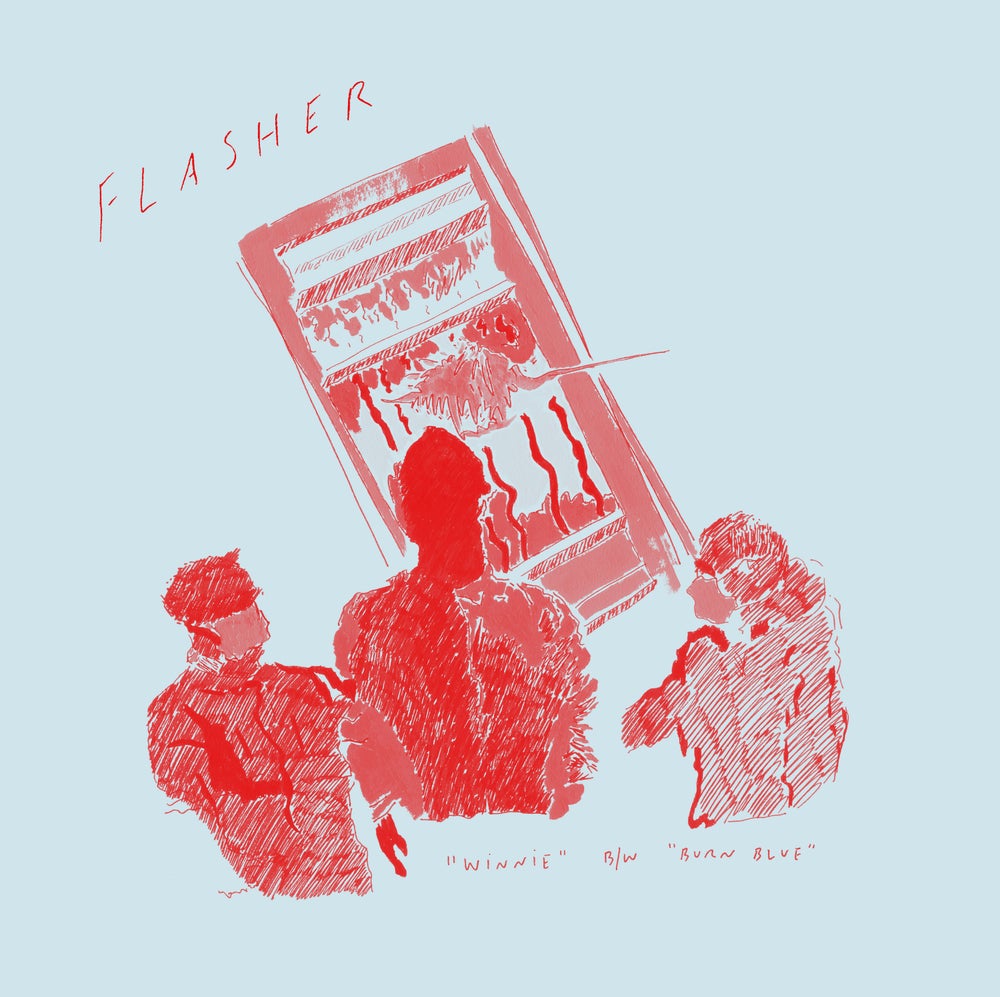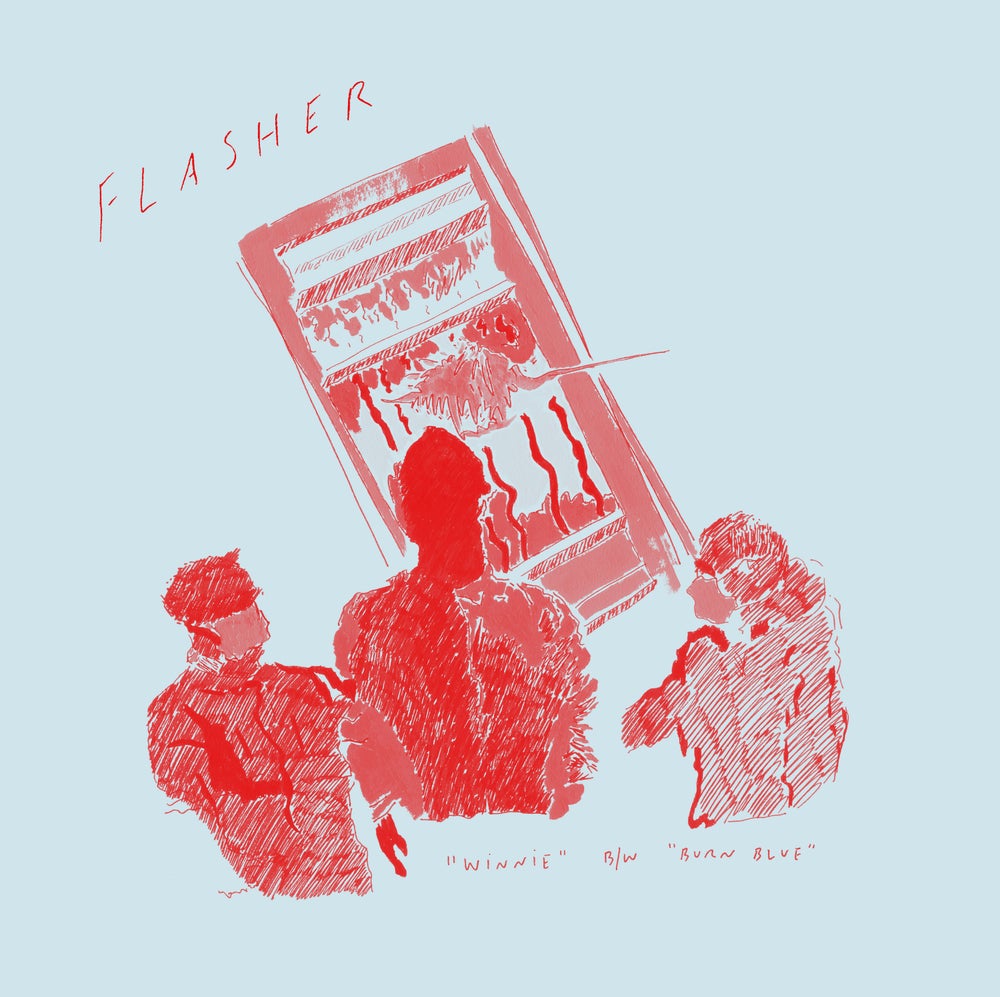 *PREORDER* Flasher - Winnie b/w Burn Blue 7"
by Flasher
$7.00
Preorder the new 7" single from Flasher featuring two new songs, Winnie b/w Burn Blue
Pressing of 500! Orders will ship May 5th.
listen to Winnie here:
Winnie and Burn Blue were recorded and produced in January 2017 by Owen Wuerker (Big Hush) and Daniel Saperstein at Lurch in Washington, D.C.
Art by Jess Scott.